Community Risk Management Plan
Our Community Risk Management Plan provides an overview of our plans to deal with local risks such as fires, floods and road traffic collisions. The plan also deals with how Bedfordshire Fire and Rescue Service is working to create safer, healthier and more resilient communities, and deliver social and public value to the communities we serve.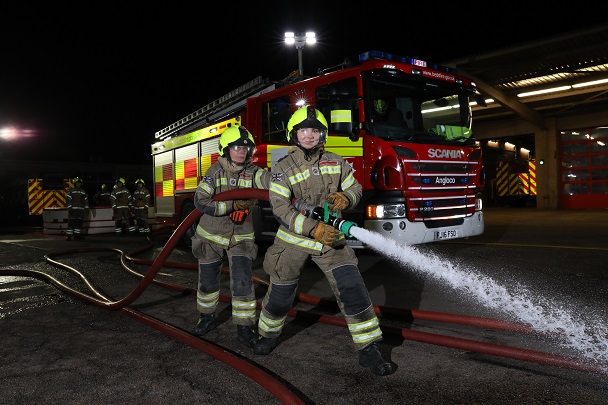 The Community Risk Management Plan (CRMP) contains the Service's key priorities, objectives and recent achievements so that local people are aware of its wider role in protecting and supporting all the county's communities, delivering a diverse range of community safety initiatives alongside local, regional and national partners.
Every year, we consult the public on our CRMP action plan and council tax proposals. We engage with the local community to seek views on the Service's priorities and proposals and to seek an increase in contributions for funding from council tax.
Our CRMP fulfils our obligations under the Government's Fire and Rescue Service National Framework.
We would really like to hear your views on our future priorities and to find out more about what you value the most from our Service and any concerns you may have about your safety and wellbeing.
Your views will help us to shape our plans and priorities for the future, which will be based on public feedback.