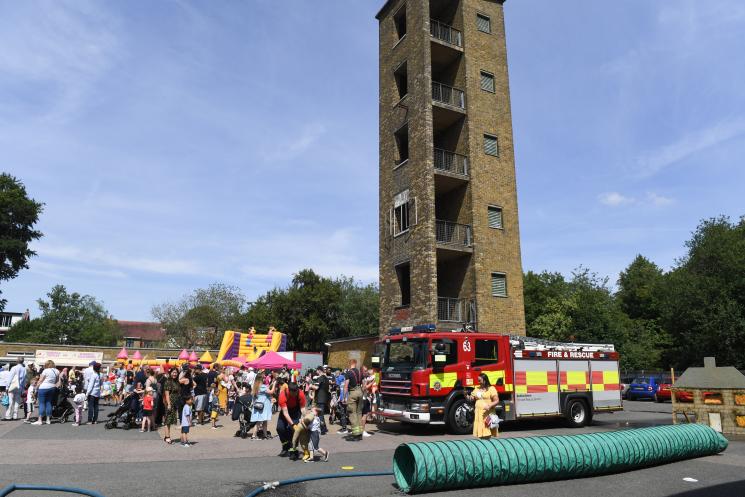 Luton Community Fire Station was built in 1956 and its firefighters are ready 24 hours a day, 365 days a year to protect the communities across the town and the surrounding area. It is home to 60 of Bedfordshire's firefighters and it's the largest and busiest station in Bedfordshire. It has two rescue pumps and the Luton Aerial Platform which enables firefighters to fight fires from above. It is also the base of the Southern Area Office where members of the Prevention and Protection teams are based.
One of our Fire Cadet units are based here, meeting weekly during school term times on a Tuesday between 19:00–21:00. 
The East of England Ambulance Service have an ambulance and paramedics based here. If you need them please call 999 for assistance.
32 Studley Rd
Luton
LU3 1BB
United Kingdom
Station location
51.887699970244, -0.42344949999999