Operational Transfers and Gateways
There are regular opportunities to transfer to Bedfordshire, or to apply via a promotional gateway for a management opportunity.
If you are an operational firefighter or middle manager looking for a leadership opportunity in a fire and rescue service with a great reputation and a strong track record of visible leadership and delivering positive outcomes for our communities then Bedfordshire could be for you. When a gateway opens at Bedfordshire Fire and Rescue Service, you will find them listed here along with all the information you need to apply.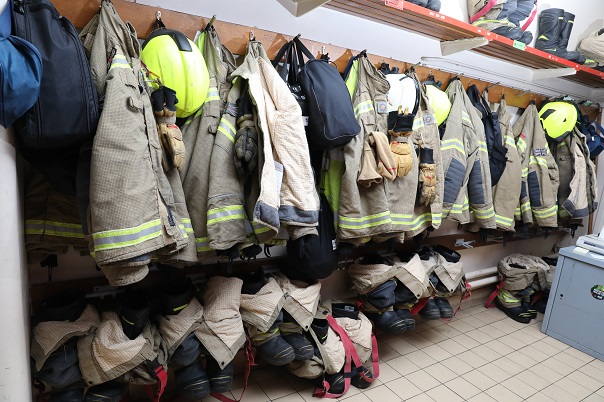 We frequently offer promotional gateway opportunities for those seeking to apply to join our talent pools at all levels. All advertised gateways will appear below when recruitment opens. To register your interest please fill out the form above with your information.