Equality, Diversity and Inclusion
Bedfordshire Fire and Rescue Service (BFRS) are proud to serve one of the most diverse counties in England.  Our aim is to embed positive practices that value all communities and staff by being effective, efficient, and responsive to their needs.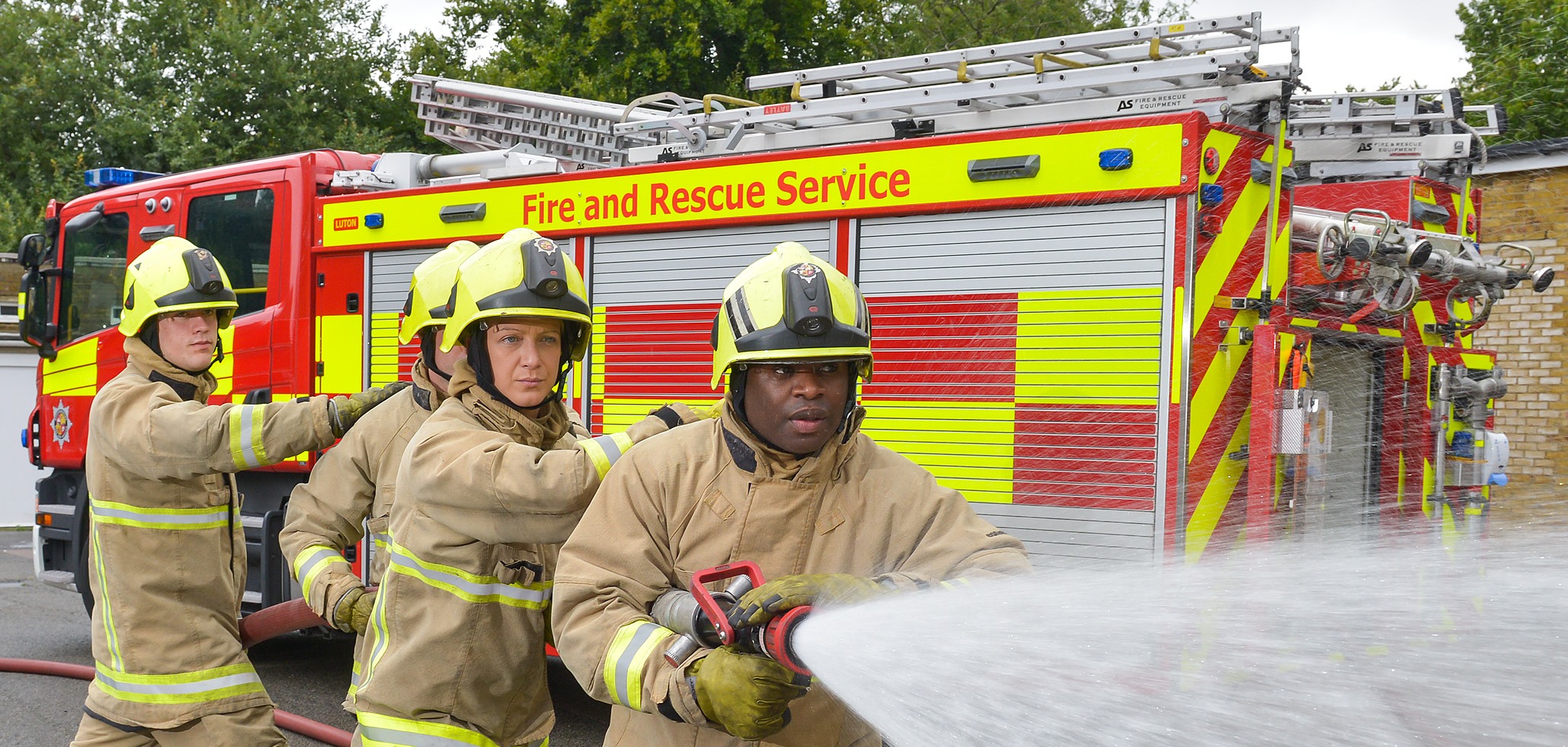 Disability Confident Employer
BFRS are proud to have been awarded the Disability Confident Employer accreditation.  The Disability Confident is a government scheme designed to encourage employers to recruit and retain disabled people and those with health conditions.The scheme supports and highlights organisations' commitment to:
Challenging negative attitudes towards disability

Promoting disability equality

Removing barriers to disabled people and those with long-term health conditions

Ensuring that disabled people have the opportunities to fulfil their potential and realise their aspirations.
Staff Networks and Memberships
We also have a number of staff networks that colleagues and allies are encouraged to join including the LGBTQ+ Network and a Neurodiversity network. Bedfordshire Fire & Rescue Service also works with a number of organisations to support its commitment to equality, diversity, and inclusion.
Reports
Bedfordshire Fire and Rescue Service's is required to publish reports to demonstrate our commitment to equality, diversity and inclusion and compliance to legal duties.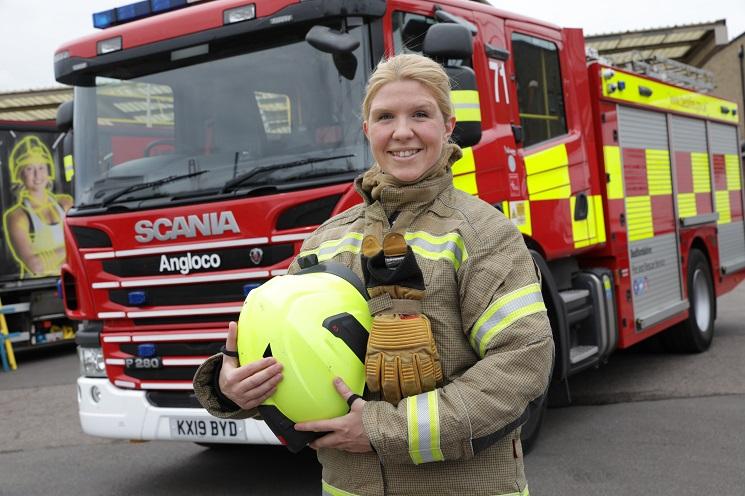 Training
We recognise that policies are not enough to ensure dignity and respect for all, internally and externally.
The Service is committed to providing learning, development, and training to all staff to improve their knowledge and skills.  As part of our sweep of mandatory training programmes, we have engrained the equality, diversity, and inclusion module.
We want to tackle any biases staff may have about people in work or in society.  We have done this by developing our unconscious bias training that strengthens our talent management and promotional activity.
Positive Action
The term 'Positive Action' refers to steps taken to improve equality, diversity and inclusion in the workplace and enhance undertaking of opportunities available communities.
It is designed to counteract the effects of stereotyping the kind of opportunities that should be available to society.
For more information please contact diversity@bedsfire.gov.uk or 07761 446321