In line with our core values and mission, we empower our staff to be able to provide the best possible fire and rescue services to protect our community.
Our Values and Mission
Our mission is to provide outstanding fire and rescue services that help make Bedfordshire safer. Our staff deliver this by working together to follow our Core Values.
Our Performance
We've had
19562
incidents in the last 365 days.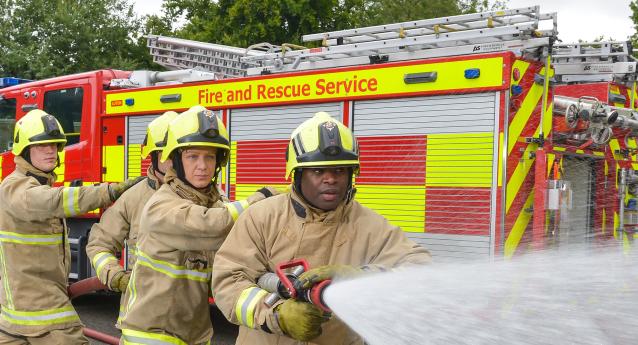 Equality, Diversity and Inclusion
BFRS are proud to serve one of the most diverse counties in England. Our aim is to embed positive practices that value all communities and staff by being effective, efficient and responsive to their needs. We actively work to eliminate discrimination, harassment and victimisation by having due consideration to the application of our policies and practices, through our People Impact Assessments and the Service is committed to providing learning, development and training to all staff.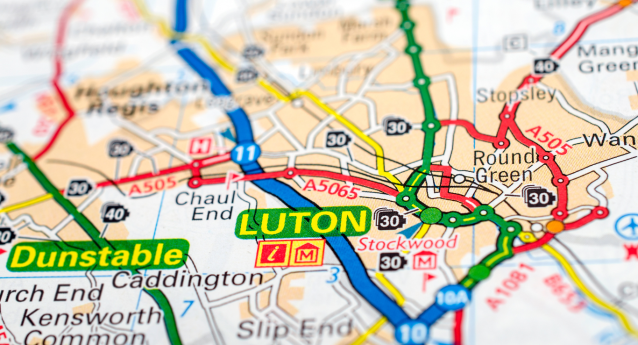 Bedfordshire Fire Authority
The Bedfordshire Fire and Rescue Authority (the Authority) is an independent body which has responsibility for ensuring proper governance arrangements and controls are in place to enable the effective exercise of the Authority's functions and the management of risk. The Authority is made up of councillors ("Members") appointed to it for the municipal year by its three constituent authorities. Their numbers are proportional to the populations they represent.