Workplaces and Businesses
Bedfordshire Fire & Rescue Service provides advice and guidance in respect of fire safety at work and other places. This guidance will help businesses meet their legal requirements.
NEW Regulation for Building Fire Safety- October 2023
Find out more about the current regulations and make sure you are compliant.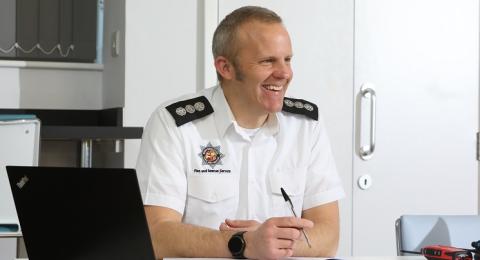 Are you a Responsible Person of a multi-occupied residential building?
The Fire Safety Act 2021 commenced on 16 May 2022 and can be found here. The Act amends the Regulatory Reform (Fire Safety) Order 2005 (the "Fire Safety Order"). It applies to any building containing two or more domestic premises.  
The Fire Safety Order defines the Responsible Person as anyone who has control or anyone who has a degree of control over certain areas within the premises. This could be the owner, employer or occupier.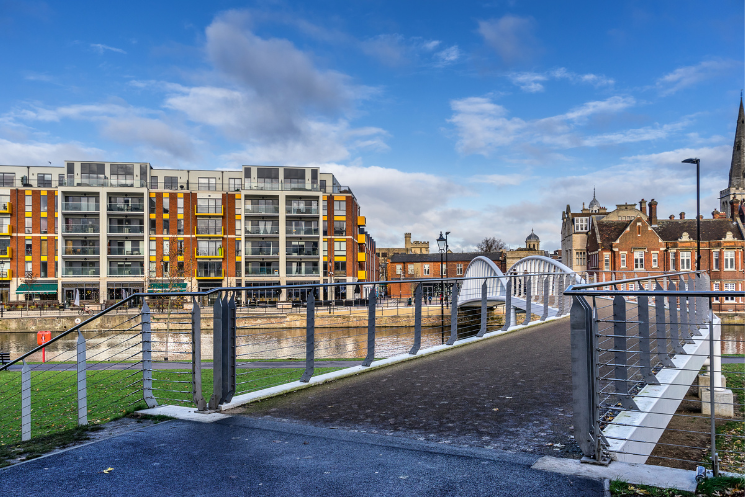 Business Fire Safety Checks
Bedfordshire Fire and Rescue Service has a legal duty to ensure that premises and any relevant persons within these premises are kept safe from fire and that all potential hazards that could cause harm are sufficiently risk assessed and adequately managed.
As an enforcing authority, we support businesses to ensure they remain safe and compliant of their duties under the FSO. A business fire safety check is just one activity aimed at promoting fire safety and assisting businesses to remain compliant.