Reducing unwanted fire alarms from automatic fire detection and alarm systems is important to everyone. Attending premises in response to an unwanted fire alarms wastes the time of firefighters who could be needed elsewhere for real emergencies.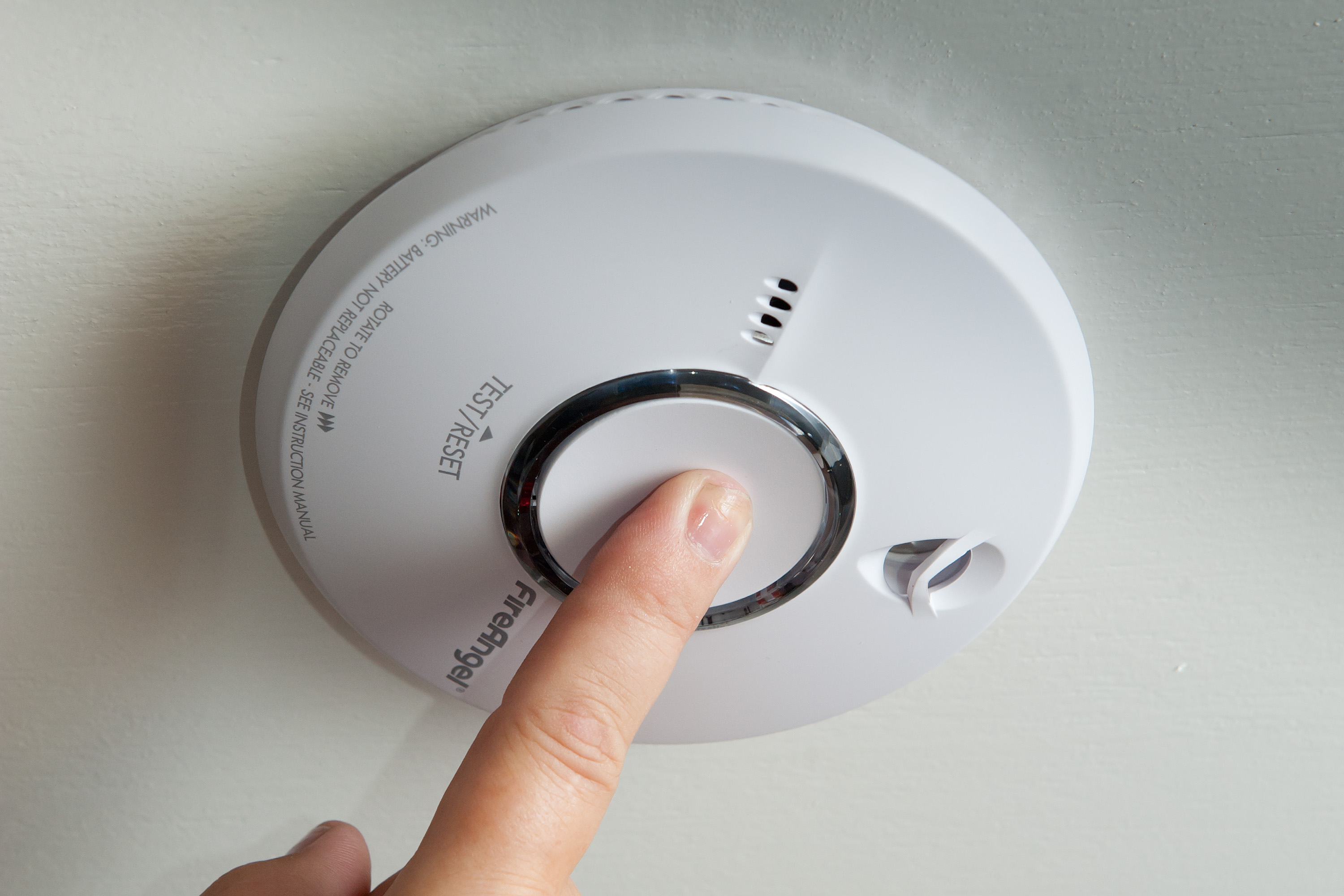 Reducing Unnecessary Fire Alarms
False automatic fire alarms put lives at risk, not just by taking fire crews away from genuine emergencies but by unnecessary travel under blue lights to the false alarm, with the associated risk to other road users.
Your business can suffer too because every time you have a false alarm your staff have to stop work and evacuate the building. This is costly not only financially, due to lost productivity, but also because staff will become complacent and lose faith in the fire alarm system if they constantly leave the building due to false alarms and they may not react quickly when there is a real fire emergency.
It also impacts upon employers whose employees are on-call firefighters and leave work to attend fire calls which, in the case of false alarms, turn out to be unnecessary.
Recognising the typical causes of false alarms and taking preventative action is the responsibility of everyone concerned, and the following information highlights typical causes and the actions to take.
Common causes of false alarms
The most common causes of false alarms are:
Fumes from cooking or burnt food;                             
Steam from showers;
Dust from building or repair work;
Aerosols used near sensors;
Insects;
Poorly trained users;
Lack of maintenance;
Incorrect or poorly designed systems.
What you can do to reduce false alarms
Your good practices should include:
Appointing a responsible person, as required by the Fire Safety Order 2005, to ensure you follow fire safety best practice, including the fire alarm system;
Maintaining  the fire alarm system so it is in good working order; 
Reviewing false alarms to identify and resolve common factors causing repeat false alarms;
Ensure an appropriate fire alarm system is designed and installed suitable for your premises;
Training staff to ensure they follow agreed processes when responding to an alarm incident;
Creating an on-site filtering process to prevents false alarms from being transmitted to emergency services unnecessarily;
Where an alarm monitoring company is employed, co-operate to make use of call-back facilities if appropriate; share information on incident data, ensure key holders can attend an incident in good time
Upgrading older systems - money spent now could save money on lost business due to constant false alarms;
Making all the relevant people in your premises aware of the negative impacts of false alarms on your business and the fire and rescue service;
Implementing a delay in the system to allow you to investigate alarms. Please seek advice from us before you do this;
During the summer months consider fixing flea collars to specific detector heads that are known to be vulnerable to insect infiltration.