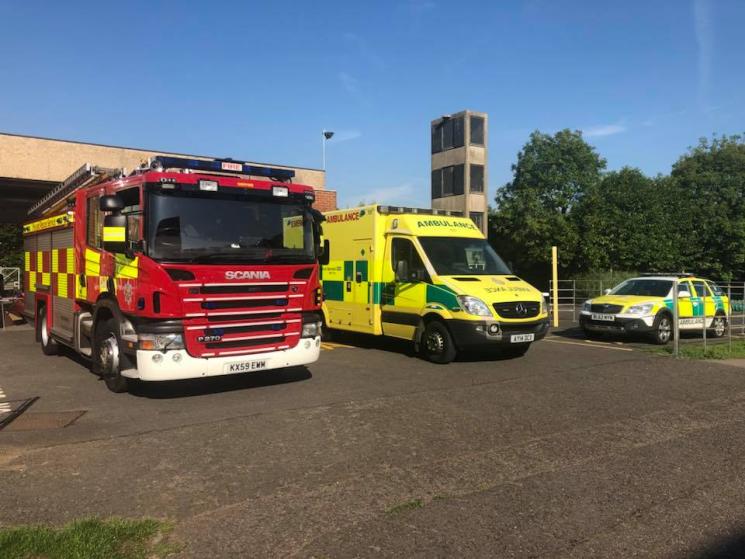 Built in 1969, Shefford Community Fire Station is one of eight on-call fire stations within Bedfordshire Fire and Rescue Service.
Shefford is home to one fire engine which is fully kitted out with equipment to deal with most emergencies. It is also home to one of the Service's multi-role vehicles (MRVs) which are designed to fight small fires in remote locations thanks to their 4x4 capability. They are also used to transport personnel and equipment to water rescue incidents and have room for Shefford's flood rescue boat which is an inflatable rib style vessel, designed to take people caught up in flooding incidents to a place of safety.
It is crewed by on call firefighters who live or work within six minutes of the station. When an emergency call is received the crew are contacted by personal pagers so they can immediately get to the station and respond to the emergency on their fire appliances.
12 Ivel Road
Shefford
SG17 5JU
United Kingdom
Station location
52.037144420353, -0.33061895000002