School Visits and Resources
Welcome to the Bedfordshire Fire and Rescue Service school resources page. Alongside our range of safety educational resources for children, we are thrilled to offer this opportunity for Year 2 students to learn about fire safety and emergency preparedness.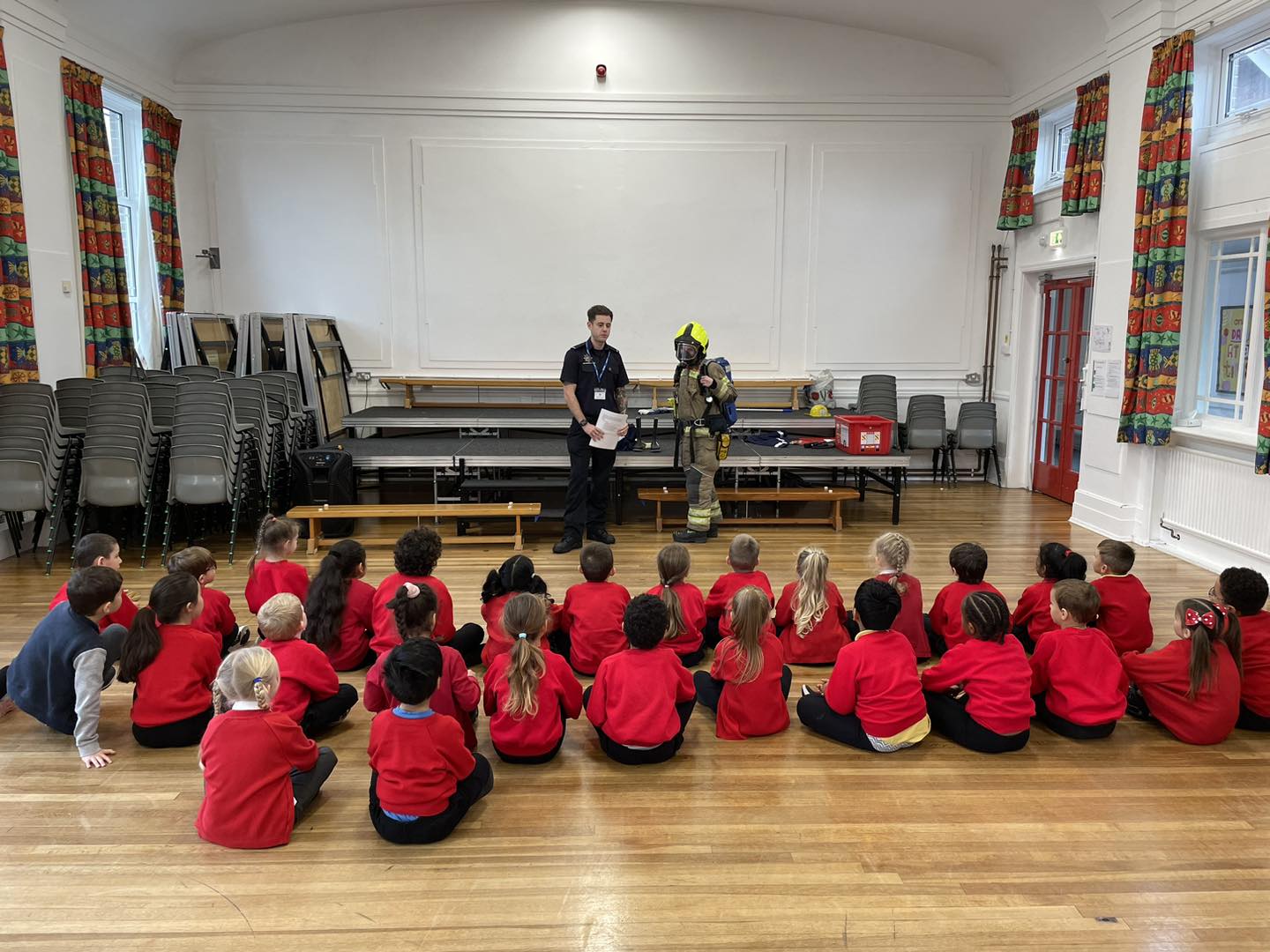 Resources
Our FREE online library is packed full of educational resources and activities and safety-focused organisations making it easy for you to find trusted materials that provide learning opportunities to help keep children safe.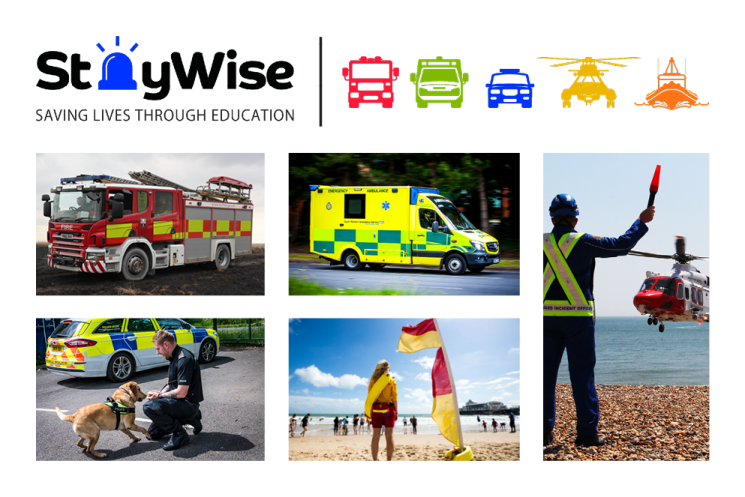 At Bedfordshire Fire and Rescue Service (BFRS), we understand the importance of educating the younger generation about the dangers of fire and how to stay safe in the event of an emergency. Our school visits aim to do just that, while also providing an interactive and engaging experience for students.
During our school visits, our trained firefighters will come to your school and deliver age-appropriate fire safety presentations, which are designed to help students understand the risks associated with fire and how to prevent them. We will also provide practical demonstrations on how to safely evacuate a building, as well as how to use a fire extinguisher.
Our school visits are tailored to the specific needs of each school and can be adapted to suit the age and abilities of the students. We can also provide additional support materials, including lesson plans and activity sheets, to help teachers reinforce the key fire safety messages in the classroom.
We believe that our school visits are an essential part of fire safety education, and we are committed to making them as engaging and informative as possible. By booking a visit from BFRS, you are helping to ensure that your students have the knowledge and skills to stay safe in the event of a fire.
To book a school visit, please fill out the form below. We look forward to working with you to promote fire safety and emergency preparedness in your school.