999. What service do you require?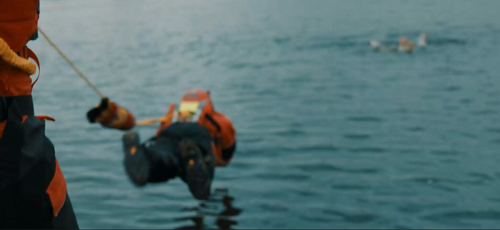 We asked the question on social media - who would you call if you saw someone in trouble in water? 
A mixed response showed us that the answer was not clear to everyone in Bedfordshire. Did you know that the Fire and Rescue Service have the specialist water rescue capabilities to save people who could be at risk of drowning?
By calling 999 and immediately asking for the Fire Service, you could save a life.
To find out more about what to do if you see someone in trouble in water, click here.
Don't delay.
When you call 999 in an emergency, you will be asked which service you require.
If you are calling because you've noticed that someone may be in trouble in water, you should ask for the Fire Service for inland water, and the coastguard for the coast.