Bedfordshire Fire and Rescue Service receives Inspectorate's report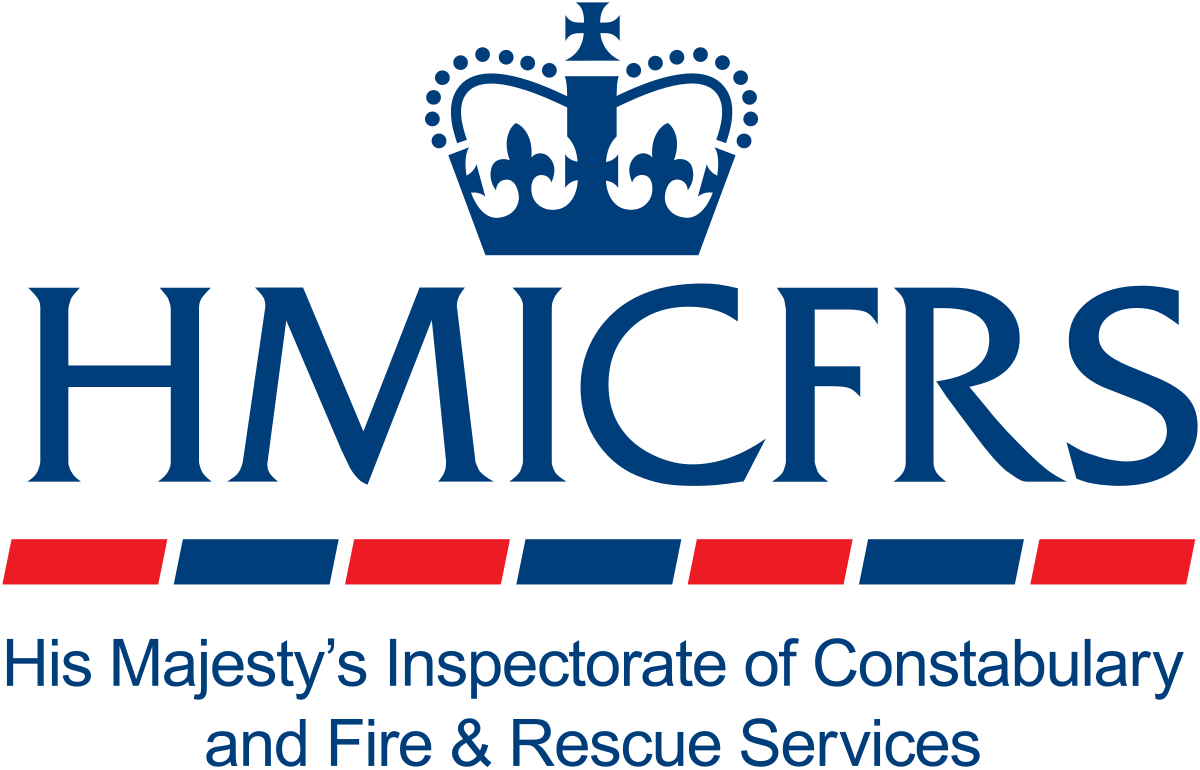 The HMICFRS has today (18 August 2023) published a report following a six-week visit to Bedfordshire Fire and Rescue Service.
In February and March this year (2023), His Majesty's Inspectorate of Constabulary's and Fire and Rescue Services (HMICFRS) carried out the inspection as part of its programme, which looks into all fire and rescue services in England.
Bedfordshire Fire and Rescue Service was assessed in eleven areas exploring all elements of fire and rescue service work carried out by firefighters and staff at all levels.
The report mentions in particular how the Service:
Established values and behaviours, with improved culture

Staff at all levels demonstrate behaviours that reflect Service values.

Works well with partners to keep people safe from harm

Is exercising its powers as an enforcing authority

Actively collaborates with others

Has good provision to support workforce wellbeing

Has sound financial management

Promotes a culture of continuous improvement throughout the organisation, and it encourages staff to learn and develop. 
Chief Fire Officer Andy Hopkinson said: "We welcome the HMICFRS report. The hard work and dedication of our staff and collaborative work with partners to improve our Service must be recognised and we have made steps forward in many areas thanks to this."
Cllr Jacqui Burnett, Chair of Bedfordshire Fire and Rescue Authority, added: "The past two years has seen leadership focus on building sound foundations for the future. The Service has invested great time and effort on important issues like establishing a more detailed understanding of risks within the county, identifying how and where to improve emergency response cover, ensuring the future affordability of the Service and, importantly, improving Service culture and how we recruit, develop and look after our staff.
"We know we're on the right track as we now have a much better understanding of the risks we face in Bedfordshire, which will directly shape what we do, and the inspection report recognises this – we are having an impact." 
This latest inspection represents the third round of service inspections undertaken by HMICFRS since it assumed responsibility for inspecting fire and rescue services in 2017.  Prior to this, the last visit to the Service was in December 2021.
HMICFRS has changed the grading structure for the latest round of inspections. The three categories of Effectiveness, Efficiency and People remain but are no longer individually graded. However, the remaining 11 sub sections remain the same and are graded individually.
HMICFRS has moved from a four-point grading scale (Outstanding; Good, Requires Improvement and Inadequate) to a new five-point grading scale with the introduction of 'Adequate' between Good and Requires Improvement. However, these changes mean it isn't possible to make direct comparisons between grades awarded in this round of fire and rescue service inspections with those from previous years.
A reduction in grade, particularly from good to adequate, doesn't necessarily mean there has been a reduction in performance, unless it is stated in the report.
The Service is now in the process of reviewing the report and looking at how it can address areas of improvement to continue to make Bedfordshire a safer place.
Full report available here: https://www.justiceinspectorates.gov.uk/hmicfrs/fire-and-rescue-services/bedfordshire/