Fire service technology on show for High Sheriff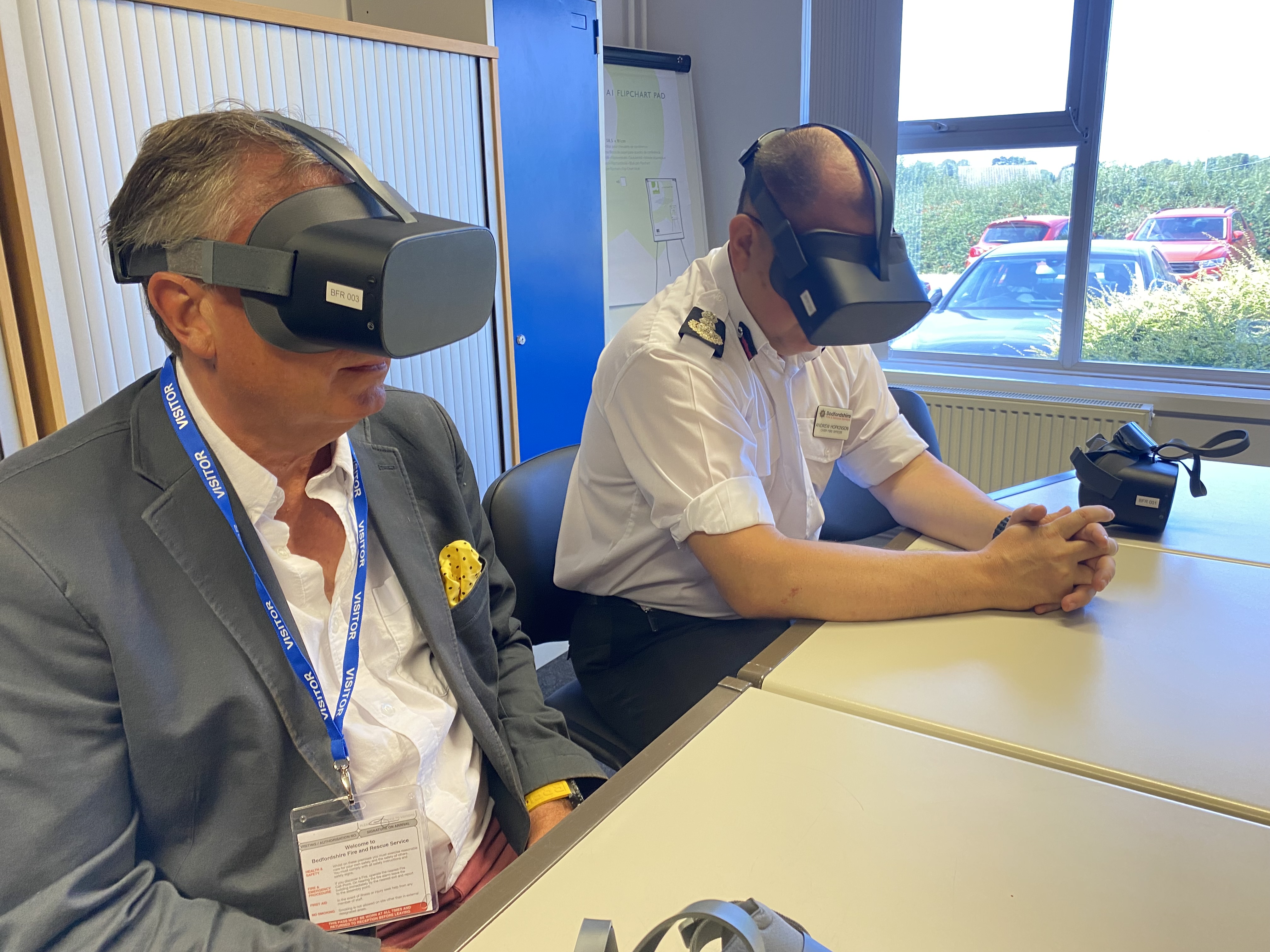 The High Sheriff of Bedfordshire, Russell Beard, visited Bedfordshire Fire and Rescue Service to explore the latest technologies that help firefighters keep their communities safer.
The tour at the Service's HQ yesterday (11 September) highlighted the specialised resources and assets available to teams in Fire Control, Workshops and the Training and Development Centre that help frontline crews respond efficiently and effectively to emergencies.
The High Sheriff witnesses simulated training scenarios, new breathing apparatus kits, and road safety virtual reality headsets, which the Service uses to support its education about the dangers of taking risks behind the wheel.
To top off the day, firefighters from Kempston Blue Watch demonstrated a seamless casualty rescue from a road traffic collision in the Kempston drill yard, using the Service's recently updated cutting equipment.
Chief Fire Officer Andy Hopkinson said: "It's been a great pleasure to welcome the High Sheriff to Bedfordshire Fire and Rescue Service. I'm extremely proud to highlight how highly trained and well-equipped our crews and colleagues are to provide the best service for the communities of Bedfordshire. There are lots of opportunities coming down the road as we explore how we can improve the service we provide, and we are grateful for the High Sheriff to take time of his busy schedule to hear about these."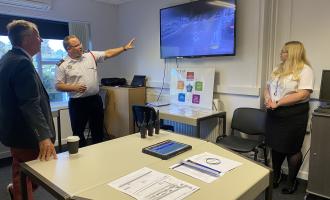 1 of 4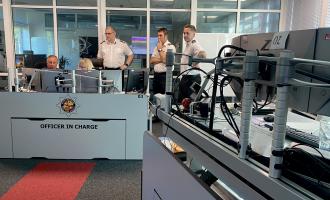 2 of 4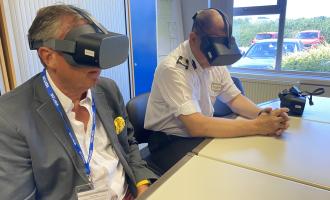 3 of 4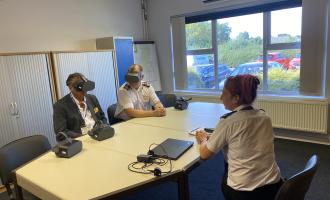 4 of 4