London Luton Airport Car Park Fire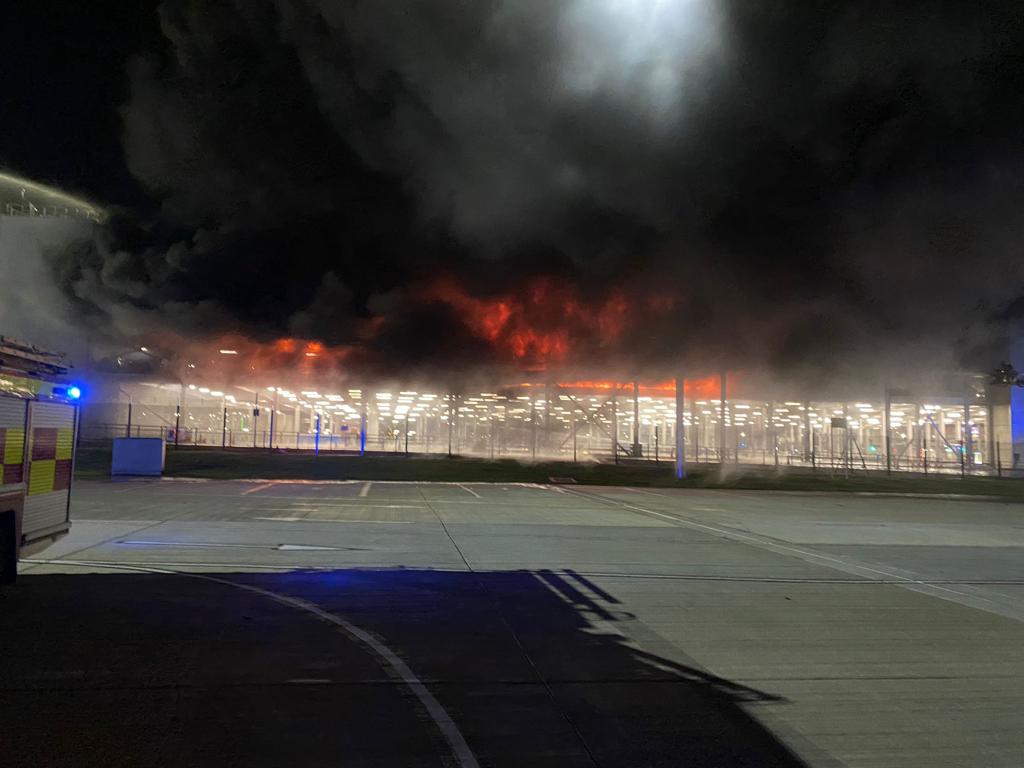 Thank you so much for the messages of support and gratitude following the major incident that started on Tuesday evening at London Luton Airport car park two.
At its height more than 100 firefighters were tackling the fire, including colleagues from neighhbouring fire services. Everyone from across the multi-agency response worked so hard to get the blaze under control and protect other bits of infrastructure, including the Luton DART line, neighbouring car park.
A total of five casualties were treated for smoke inhalation and have been discharged. They included one member of airport staff and four firefighters. All are safely recovering at home.
The investigation into the cause of the fire continues, but it has been determined that the vehicle that first caught fire was a diesel car. Bedfordshire Fire and Rescue Service's fire investigation team will be working closely with Bedfordshire Police to get a better understanding of what happened on Tuesday evening, and why.
We would like to thank our fire colleagues from Buckinghamshire, Cambridgeshire, Hertfordshire, Northamptonshire, London Luton Airport and London Fire Brigade along with Bedfordshire Police and East of England Ambulance for their support. This was a major incident with many challenges but the incredible partnership working and multi-agency response demonstrated helped to ensure that everyone was quickly and safely evacuated from the scene, and that the damage caused by the fire were kept to a minimum.
Our colleagues at the airport encourage anyone wanting more information about car parking to visit their FAQ page here https://www.apcoa.co.uk/faqslutonairport/
1 of 5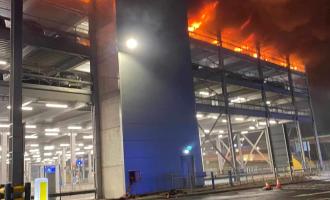 2 of 5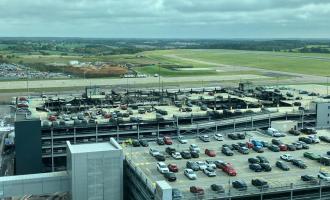 3 of 5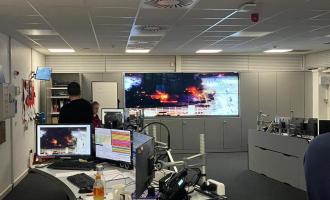 4 of 5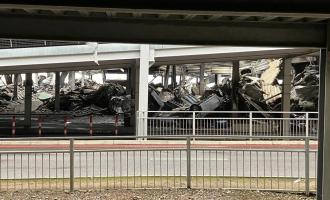 5 of 5