When temperatures are high for a prolonged period of time, grass and foliage can get dry enough that even the smallest spark can cause a full field fire. This doesn't only happen in hot climates and places like Australia or California, in fact the summer of 2022 saw many wildfires and outdoor fires in the UK.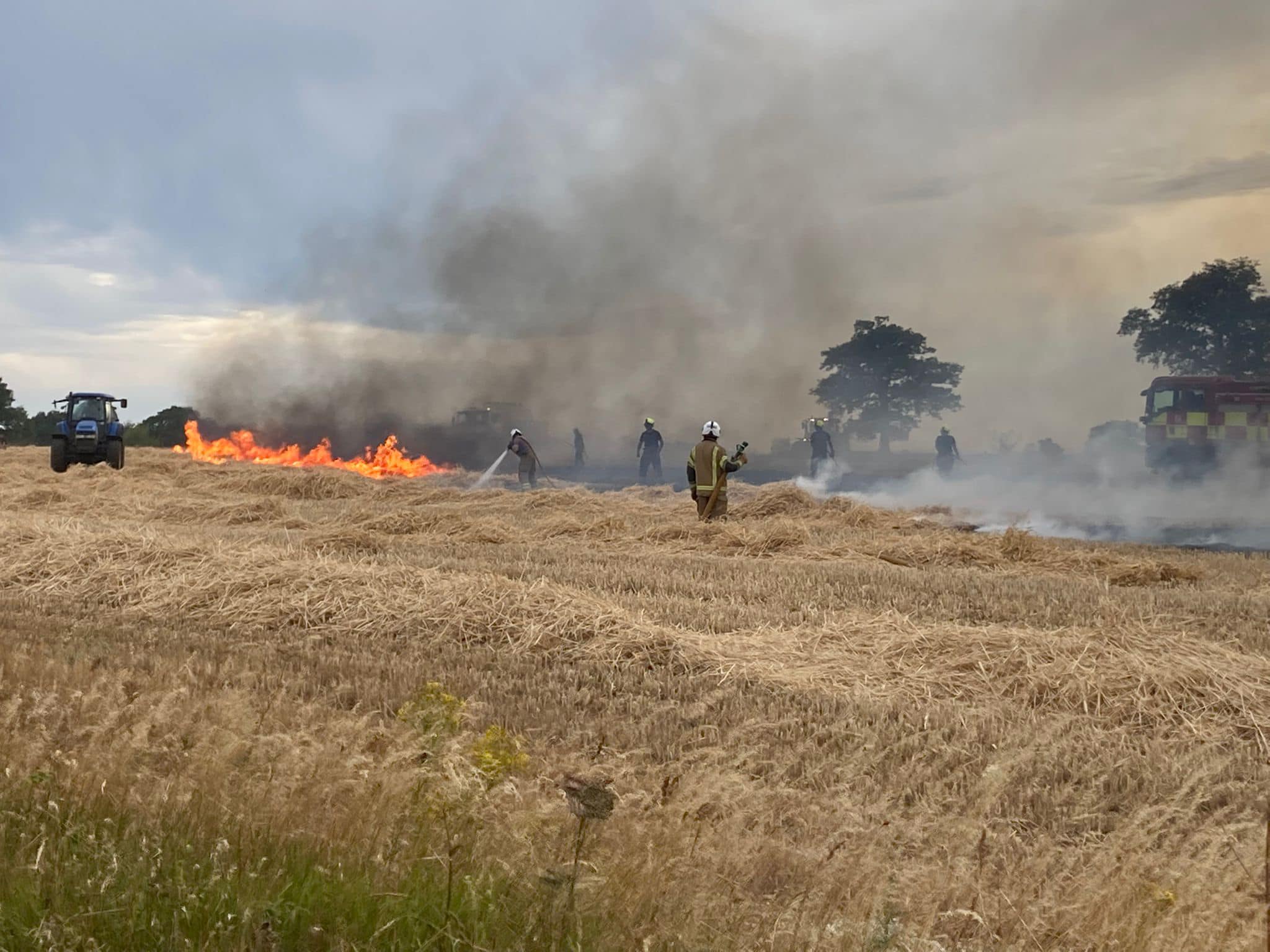 This summer...
Please avoid using disposable barbecues or BBQs that are low to the ground. They are a high risk to wildlife if not put out properly as they can easily cause dry grassy areas to catch fire which will quickly grow and spread.
Throwing a cigarette out of a car window can have drastic consequences in certain conditions. The tiniest spark can start a large fire and spread through crops and fields that are a farmer's livelihood.
BBQ Safety
Do not use disposable BBQs
NEVER leave a BBQ unattended or to smoulder
BBQs should  be placed on a flat surface away from sheds, fences, trees, shrubs & garden waste. 
Keep a bucket of water/sand or a garden hose nearby.