Please take care using candles around your home – why not use LED candles, they are safe and will not set clothing or other materials alight.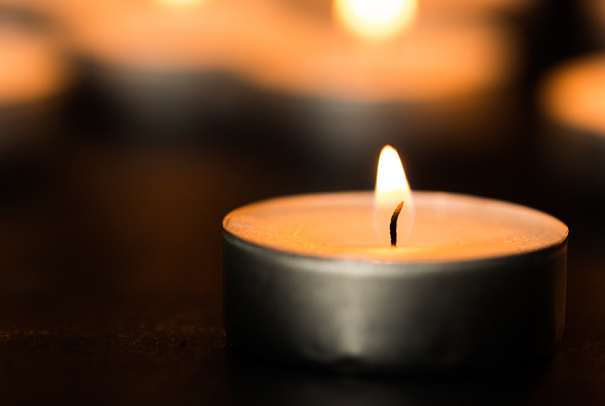 Please remember it only takes one accident to cause a fire, so follow these candle safety tips:
Make sure that lit candles are secure in a proper holder so they don't fall over
Keep candles away from materials such as curtains, loose clothes, paper, books, cardboard and fabric covered furniture
Never put candles on a shelf under another shelf, it could catch the one above on fire
Don't allow children or pets near to lit candles
Put candles out when you leave the room or go to bed
Follow the manufacturer's instructions and recommendations on burn time and proper use
Ensure you have working smoke alarms on every floor of your house:
1. Regular checks
Test all your smoke alarms once a week by pressing the test button until the alarm sounds
2. Replace battery
Change the battery once a year (unless it is a 10-year alarm)
3. Replace alarm
Replace the whole unit at least every 10 years
4. Stay protected
Never remove the batteries apart from when replacing them.
5. Beeping sound
If it starts beeping and won't stop, contact the manufacturer.