The 'Festival of Light' brings a number of fire risks along with its celebrations in the Bedfordshire community each year. Taking a few simple precautions will reduce the risks for yourself and your family.
Candles
Put out candles and lamps before you leave a room and before you go to bed
Keep candles out of the reach of children and pets
Keep candles away from clothes and hair - if there's any chance you could forget a candle is there and lean across it, put it somewhere else.
Consider using battery operated tea lights instead of traditional candles.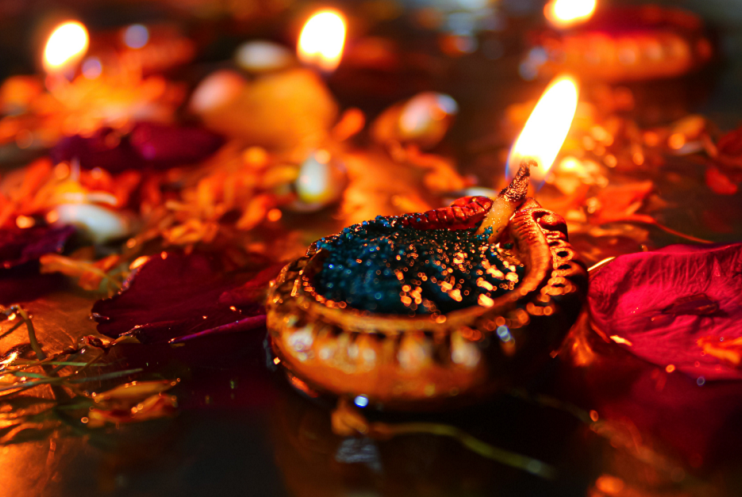 Fireworks
Fireworks are fun but they should be used in a safe and sensible way.
We would always recommend attending a organised display rather than doing your own fireworks, as this greatly reduces the risk of harm.