Keeping Kids Safe at Home
Make sure you always keep on eye on small children to prevent accidents at home, particularly when in the kitchen.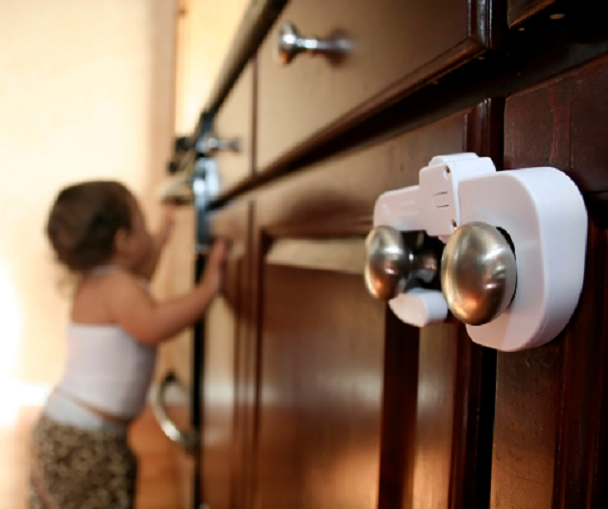 Here's some simple tips to help keep your child safe in the home.
Take a quick glance around the room for hazards.
Keep safe in the kitchen. Always make sure you have one eye on the hob or oven.
Never leave younger children alone in the kitchen when you're cooking, and never let them play near the oven and hob.
Use the back rings of your hob and ensure saucepan handle can't be reached by children
Put your kettle and other appliances that get hot at the back of worktops out of reach of children, make sure electric leads can't be reached
Hot drinks are a major cause of scalding, put them down well out of reach of young children. Put your baby down before picking up your hot drink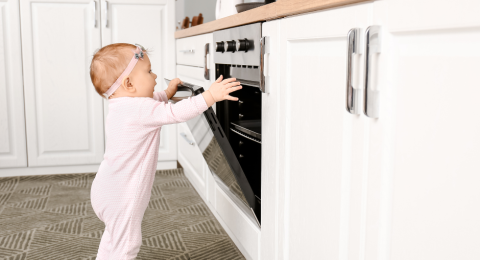 Teaching kids about what to do if there is a fire
If you have kids, watch this video with them to teach them about fire safety in the home and when to get out, stay out and call 999.