Safety Awareness and Fire Education (SAFE) Intervention
We offer this bespoke intervention service to any childcare professionals or parents who might be worried about a child or young person who could be setting fires, engaging in dangerous behaviour or showing a curiosity towards fire.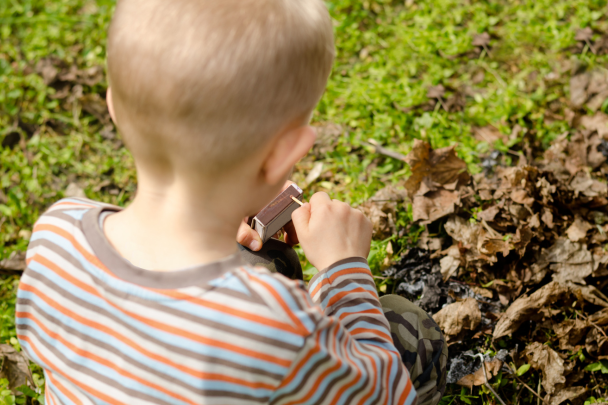 The (SAFE) Intervention referral system aims to provides educational sessions specifically designed for the child or young person to help them understand the dangers involved in misusing fire and the implications of their behaviour, and educate the family and those around them to ensure that they are supported and safer in their homes. 
They will take part in a number of different activities and exercises which leads towards the understanding of fire, dangers and consequences.
If you have information or concerns about a child/young person engaging in firesetting behaviour, please fill out the form below or, alternatively, email youthteam@bedsfire.gov.uk directly. 
Please include as much detail as possible so that the referral can be managed and supported appropriately.