Whether you're younger or older, using a mobile phone, texting, using in-vehicle technologies (such as sat navs) and even eating can distract you from the road. Even if it's just for a few seconds – that's all it takes to have or cause a crash.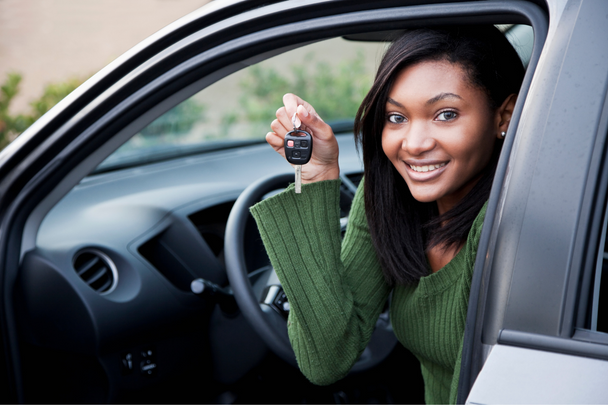 Why young drivers are at risk?
1 in 2 new drivers pass their test on their first attempt.
1 in 5 drivers crash within a year of passing their test
1500+ young drivers are killed or seriously injured on UK roads every year