Protect yourself and your loved ones
We offer FREE Home Fire Safety Visits to those over 65, who live alone or might be vulnerable. Book now or make a referral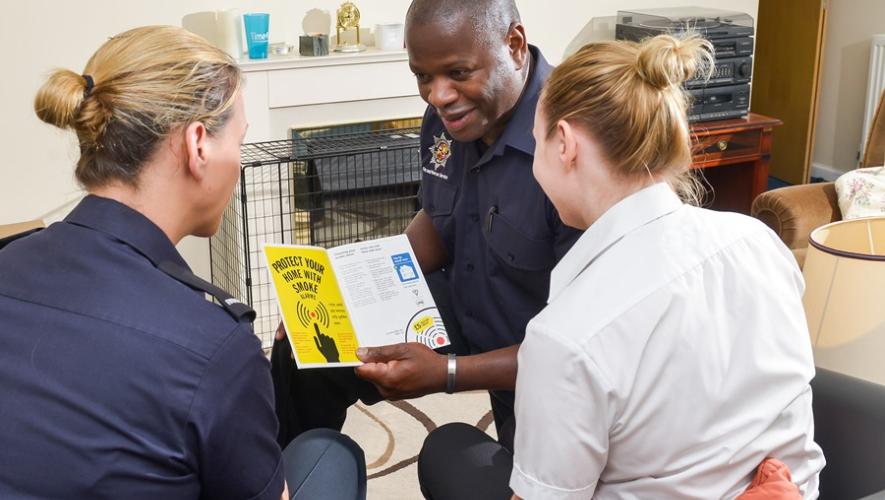 NEW Regulation for Building Fire Safety- October 2023
Find out more about the current regulations and make sure you are compliant.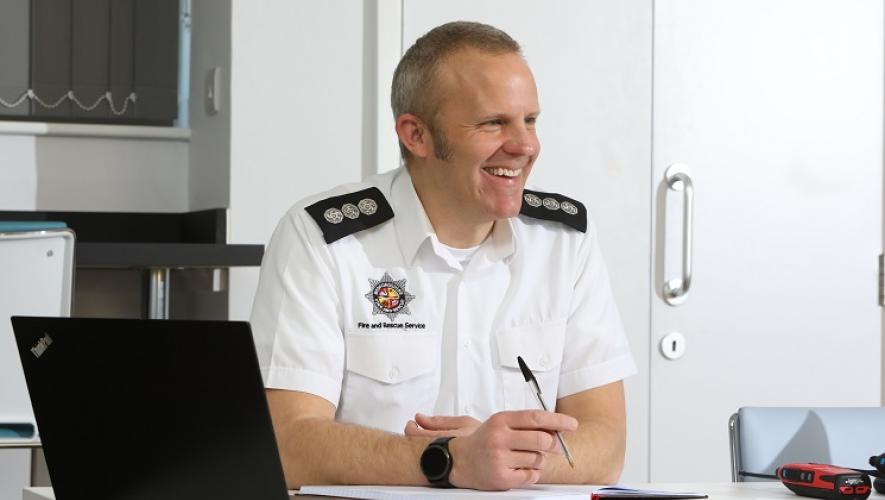 Community Risk Management Plan 2023-27
Our latest 4-year plan is now live. Find it here!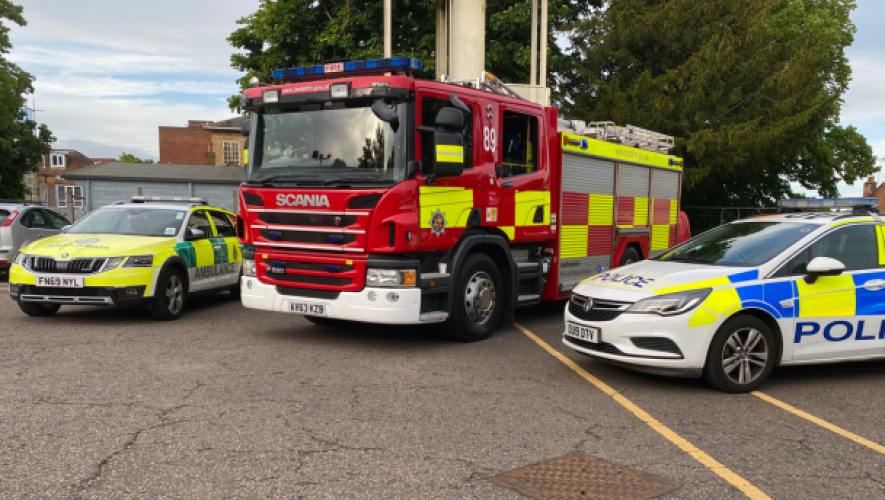 Someone in trouble in the water?
HELP! Call 999 and ask for the Fire and Resce Service if you see someone in trouble in in-land water.
Latest news
Newsroom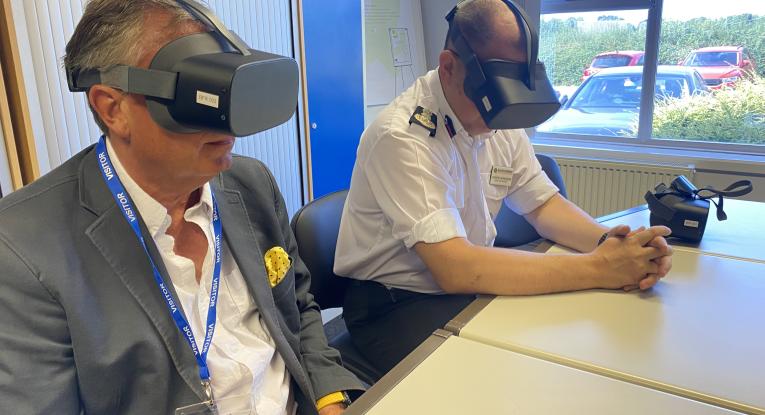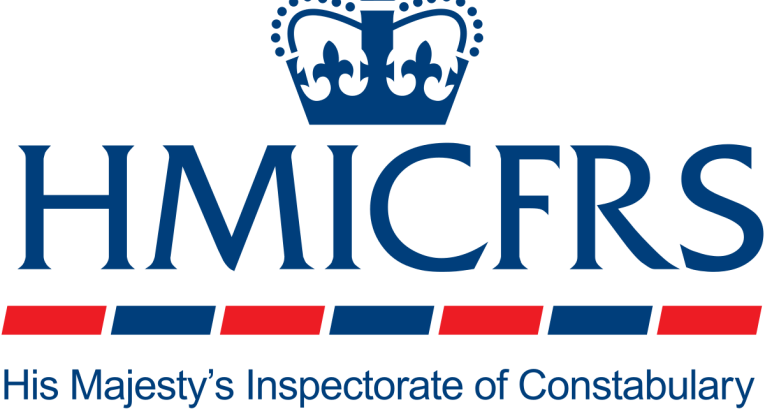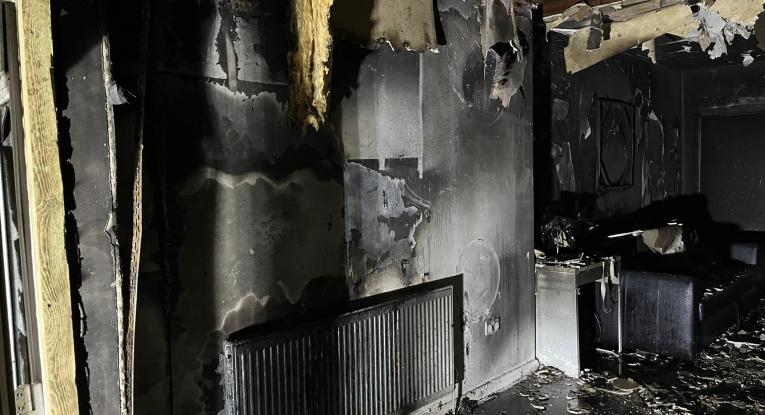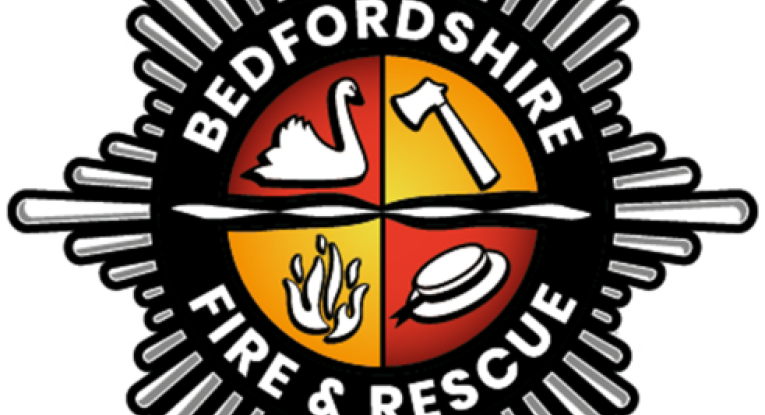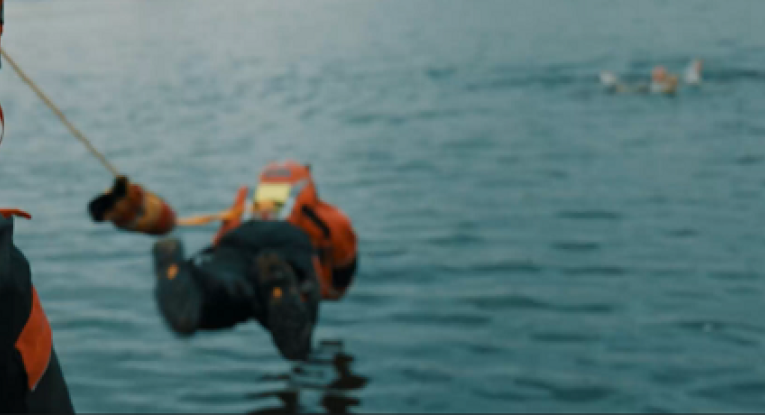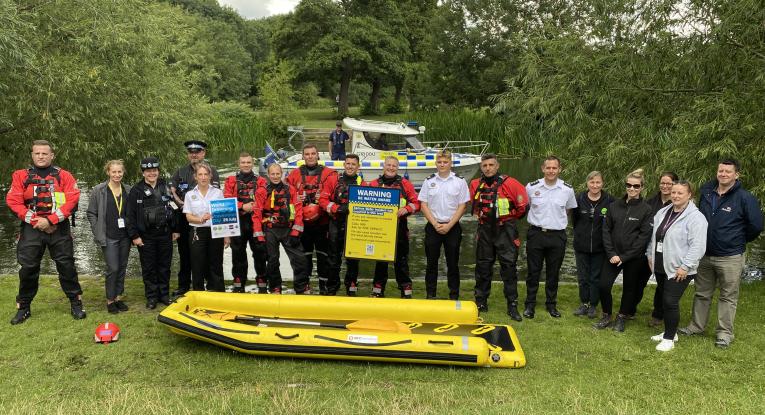 Helping you stay safe
Most fires in the home can be prevented, which is what we work hard every day to do. You can help to prevent fires in the home as well as other accidents by following our safety advice. Click here to find out more about safety at home, on the road, in water and outdoors.